About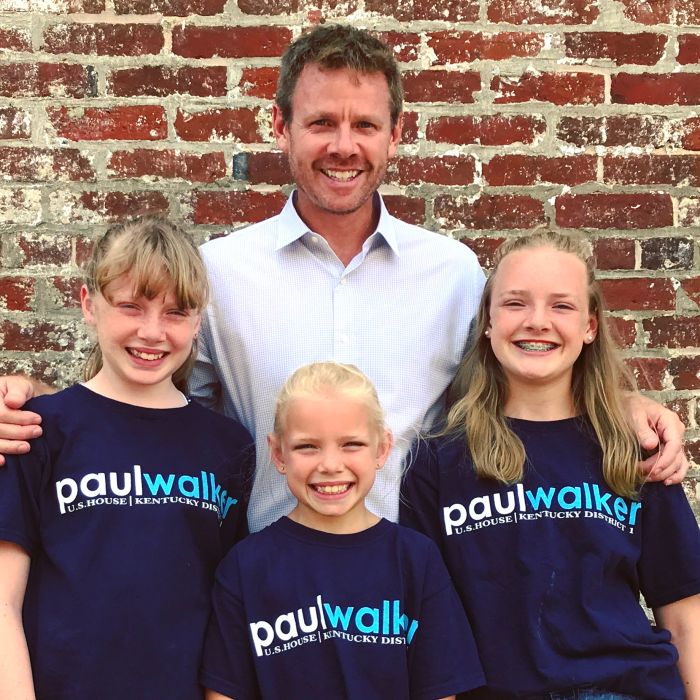 I was born in 1973 to hard-working parents who taught me the importance of education, work, and respect for others. As the father of three young daughters, I earnestly try to pass on these values to them, teaching them to work hard, educate themselves, and treasure time with family and friends. They remind me every day why public service matters. In my spare time, I mostly read, cook, and play darts. I also enjoy running, golf, traveling, woodworking, and home renovation projects.
Since 2007 I've served the public as an English professor at Murray State University, where I teach courses in writing, rhetoric, and literature. In addition to teaching college students, I've worked closely with Kentucky's public school K-12 teachers and have served on or chaired several committees, including the Faculty Senate and Sustainability Commission.
In the past, I've worked as a U. S. Forest Service firefighter and as a Grand Canyon river outfitter, and I'm committed to environmental justice and responsible stewardship of public lands. We cannot take our world for granted. We can live well without exploiting our beautiful natural resources for needless greed. I believe we need to show respect for each other and for the land we live on -- if we don't, we lose our humanity and compassion.
I treasure my home in Murray and the beautiful woods and fields of Western Kentucky. I chose to settle here because these towns and cities are filled with genuine, friendly, and interesting people who are always eager to share a meal, a drink, or a gem of wisdom. I can't help smiling when I'm among Kentuckians, such as my fellow Elks Lodge members or dart players at The Big Apple Cafe. The love I have for the people here and my concern for our future inspired me to seek election for this district.